Homework
In Owls class, our regular weekly homework activities are reading, spellings and times tables. In addition, year 6s will be given maths and literacy.
Reading should be a daily activity. If possible, please hear your child read each day and put a comment in their planner. Children can only change books when they have been heard by an adult!
Spellings will be given and tested on a Monday.
For year 6s, I shall set maths and literacy homework on Fridays for the following Fridays, usually in the form of their CGP books but occasionally this may differ.
Please ensure your children have their homework with them on Fridays as I will often go through it with the class in morning work.
Times tables will be given on Monday and tested the following Monday. The children will write in their reading diary which times table they are learning each week.
In addition to this regular homework, we may occasionally ask the children to carry out some topic, science or RE-based research at home. We will always give them a few days at least to complete this. For a longer project, they will have several weeks.
If there are any problems with any of the homework, please put a note in your child's planner or see me in the playground in the morning to let me know. Thank you for your support with your child's home learning.
Crucial Crew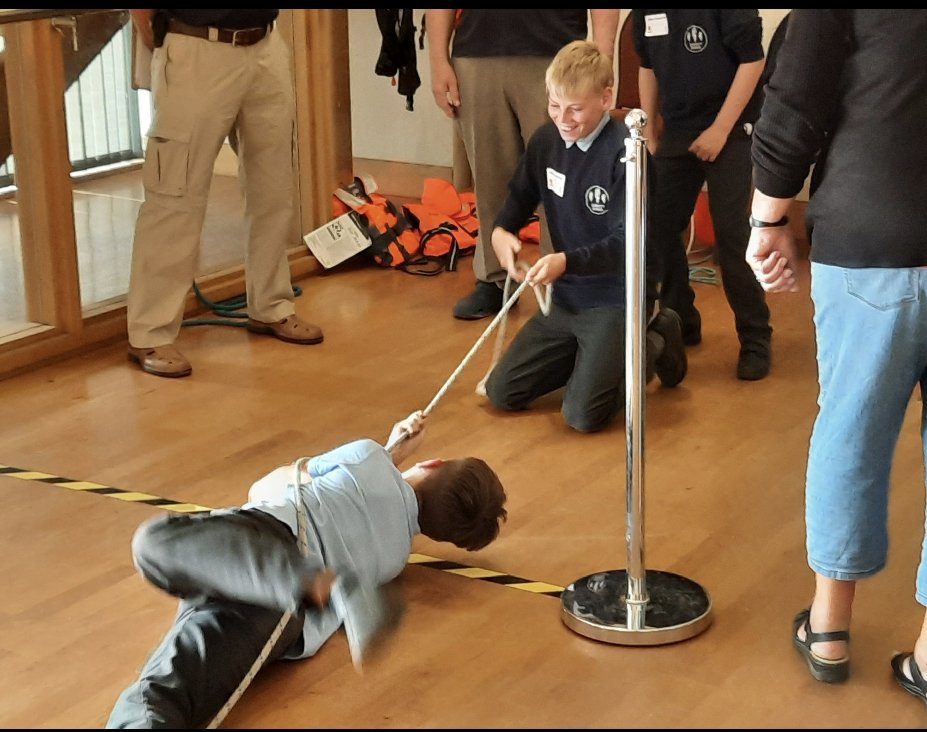 Our Year 6 pupils attended Crucial Crew in Sudbury. Here they learn through different scenarios delivered by the emergency services how to help, keep safe and what to do in emergency or life-threatening situations. During the 3-hour session they learn about fire safety, alcohol and drug misuse, water safety, making a 999 call and how to administer first aid. Whilst we hope they never have to use these skills; in the event they are required they will be better prepared and can make a real difference to those in need.