Otters Class - Year 1 & 2
Otters mark the transition from the Early Years Foundation Stage curriculum to Key Stage 1 where the children begin to become more independent learners and their exciting journey through early education continues. It is a mixed 1/2 class where the children are taught either as a whole class or, in the case of French and ICT, in a separate year group with Mrs Hooper. Teaching assistant support allows the grouping of children as and when needed, according to their individual needs.
Although some subjects are taught independently, a creative approach to learning is applied and many aspects of the curriculum are covered within whole school topics. A variety of school trips are also enjoyed by the children to supplement their learning.
Otters begun their collage unit in art by learning about the artist Andy Goldsworthy and creating some land art in his style. September 2021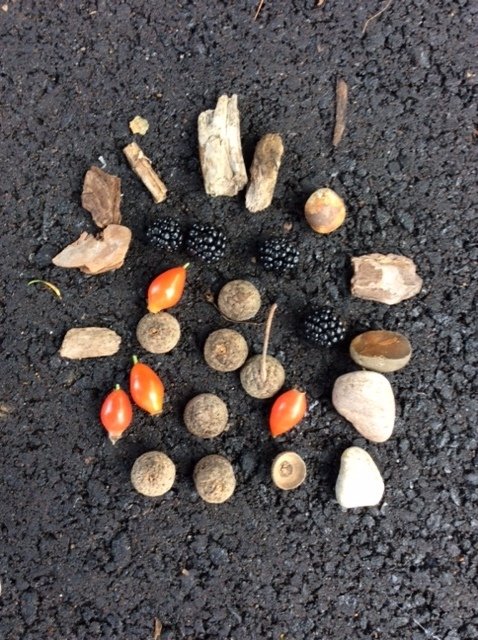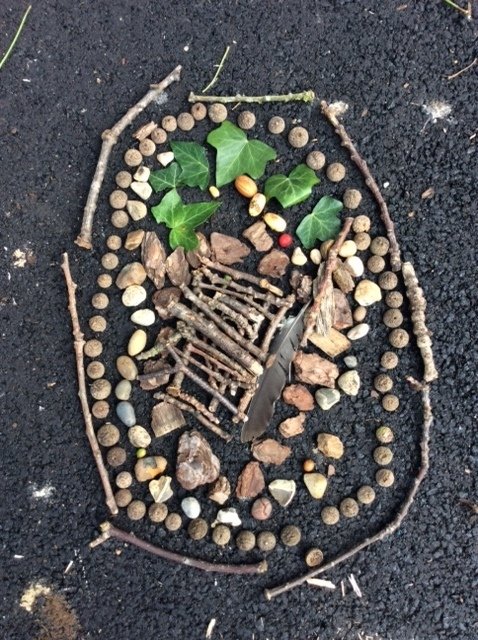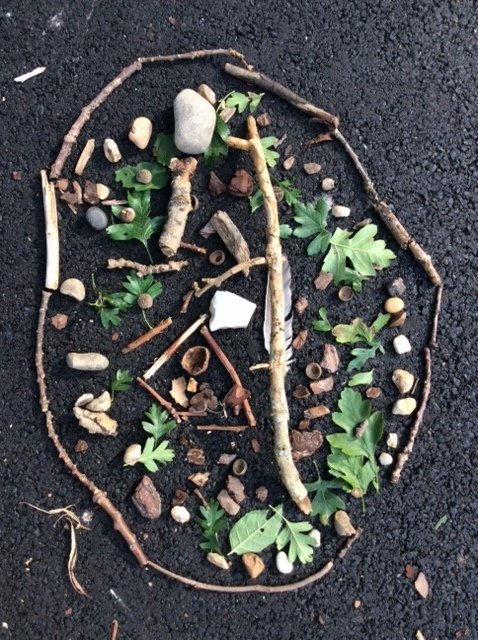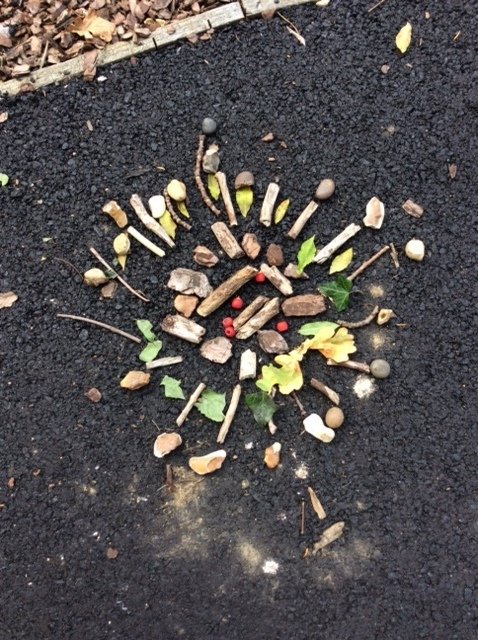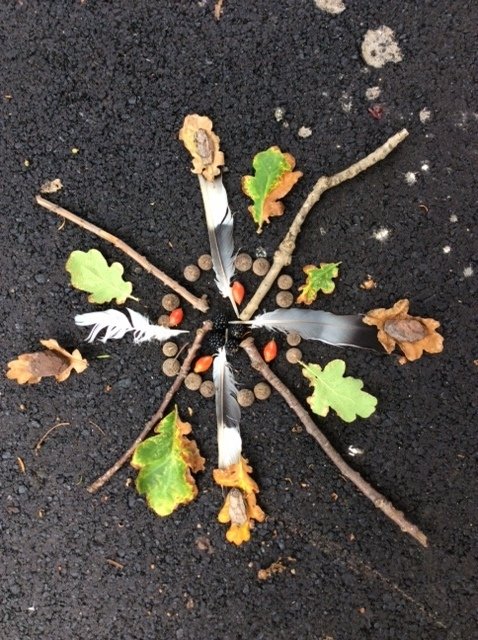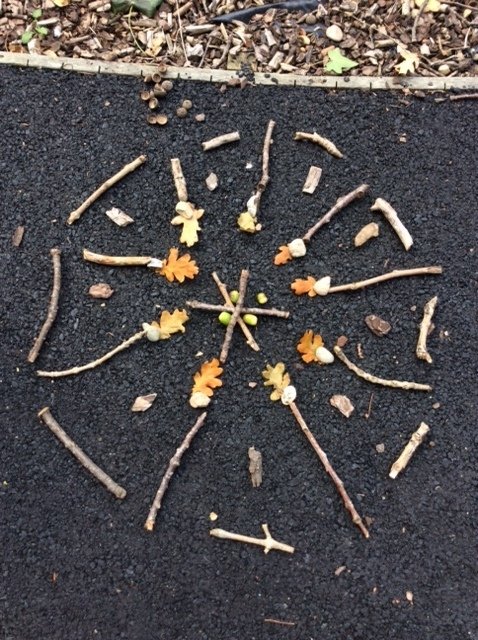 Road to Tokyo - Olympic PE Lesson
Otters Class enjoyed learning different sports during their PE Session. They played handball, volley ball, archery and combat
Gymnastic Session
Hedgehogs and Otters Class enjoyed their Gym session with Ildi from Hadleigh Stars Gymnastics Club
Science
In science, Otters have been learning about habitats. We built a micro habitat in our outdoor area and after a couple of weeks we investigated to see if any creatures had set up home in our new habitat. We looked carefully to identify the different animals we found, the highlight being the discovery of a newt! Enter text...
This term our topic is Fairy Tales. After reading The Three Billy Goats Gruff, Otters really enjoyed designing their own trolls and thinking of accompanying adjectives.